Our Services - Somerset Interactive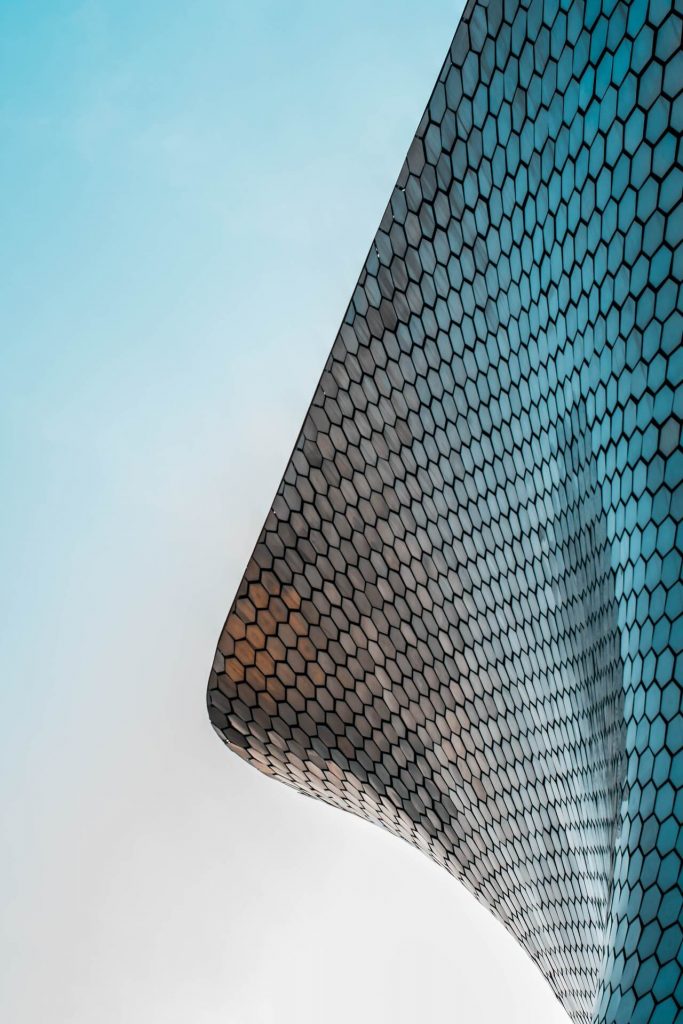 Connect With Your Audience
We are a Seattle Web Design agency. Our goal is to provide a site that is both adaptable and flexible enough to grow with your business or caused based organization. WordPress offers just such a setup. With a low barrier to entry, we can provide a website for both businesses just starting out to those that need a sophisticated launching pad for their products.
We work closely with you to design a functional and aesthetically engaging site shows who you are and brings your business to life. Whether a fully custom site or working from a template, we can work on a project that fits within your budget.
Every site is built with SEO in mind
Mobile-first design
HTML, JS, CSS, PHP, SQL
WYSIWYG and "Drag & Drop" site builders available
We work with many eCommerce platforms, but these are by far the two most popular. WooCommerce integrates with the popular WordPress to add an eCommerce solution to your site. Shopify is an "all-in-one" hosted solution perfrect for small businesses who want ease-of-use. Contact us to learn more about your options and what fits best with your goals.
Expand your visilibty by connecting to multiple shopping channels
Connect your analytics to gain valuable insights
Ability to customize your layout and products, adding variations to your lineup
Get Found By Your Audience
Your website can't have much impact if your not being found. Whether a direct marketing plan is your need or increased organic search results, Somerset Interactive is able to help you understand the best way to reach your target clients.
Search Engine Optimization, at its core, is effectively increasing your ability to be found through search engines and there are a many ways to achieve that depending on your need.
Combining a strong foundation in SEO with a Digital Marketing strategy is a recipe for success. We can help create sustained growth, build core infrastructure and presence, and integrate productivity tools that ensure consistent results for your website.
The ability to reach your target audience is just one of the steps to creating an engaging experience for your users and clients. Clarifying who you are and what you do is another key element.
Building a brand strategy helps to combine the creative and business sides to create opportunities for growth and impact. It helps your viewers move to action and connect more deeply with your site.
Brand Strategy & Design is a great first step to attracting the right clientele and keeping them engaged throughout the entire range of your product.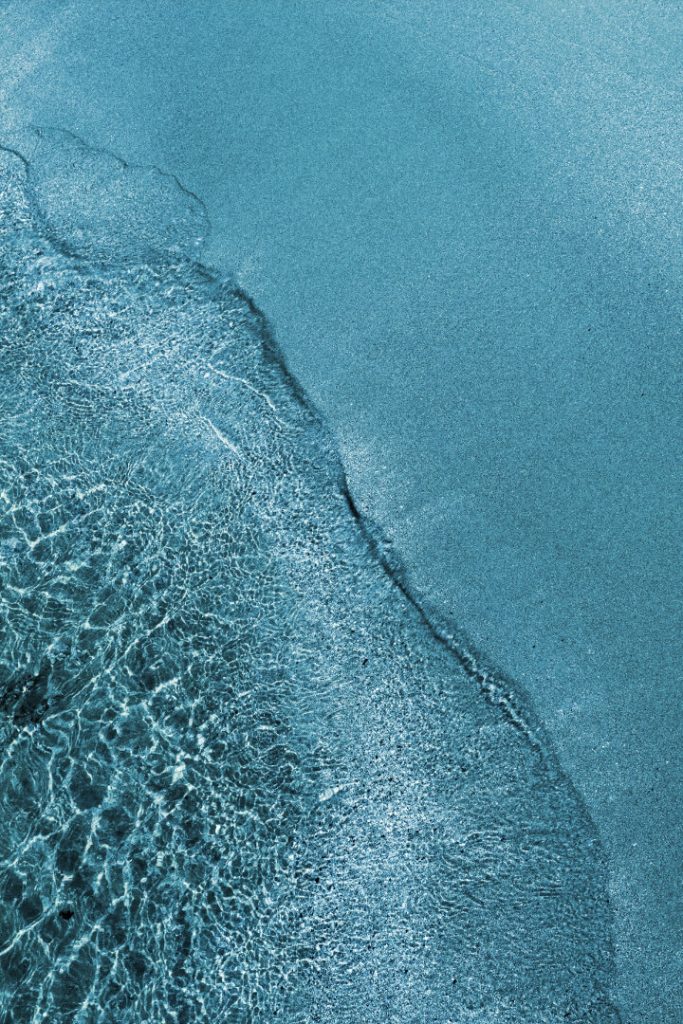 Communicate Your Mission With Greater Impact
We can provide you with a number of solutions to help build a digital strategy for you organization and integrate that into your day-to-day operations. We are well versed in both the programmatic and fundraising side of nonprofits, with experience in: data-driven fundraising models, analysis and evaluation, that go along with our innovative websites and marketing.
Support Plans For Any Size Website
Technical Support & Maintenance
Every website requires some sort of maintenance. Whether it's minor updates to text and images, or larger technical issues related to certain integrations or plugins, we can help with those needs. Malicious attacks on vulnerable software and create immediate damage to your business and can be easily avoided wither certain maintenance.
View some of our available options below and learn more about how we keep your site up-to-date, secure, and readily available to your customers.
Monthly WP Core, Theme, & Plugin Updates
PRO PLAN
eCommerce & Medium Sites
Bi-Monthly WP Core, Theme, & Plugin Updates

1-Hour Content Updates & Changes**
PREMIUM PLAN
High Traffic & Custom Sites
Weekly WP Core, Theme, & Plugin Updates

2-Hour Content Updates & Changes**