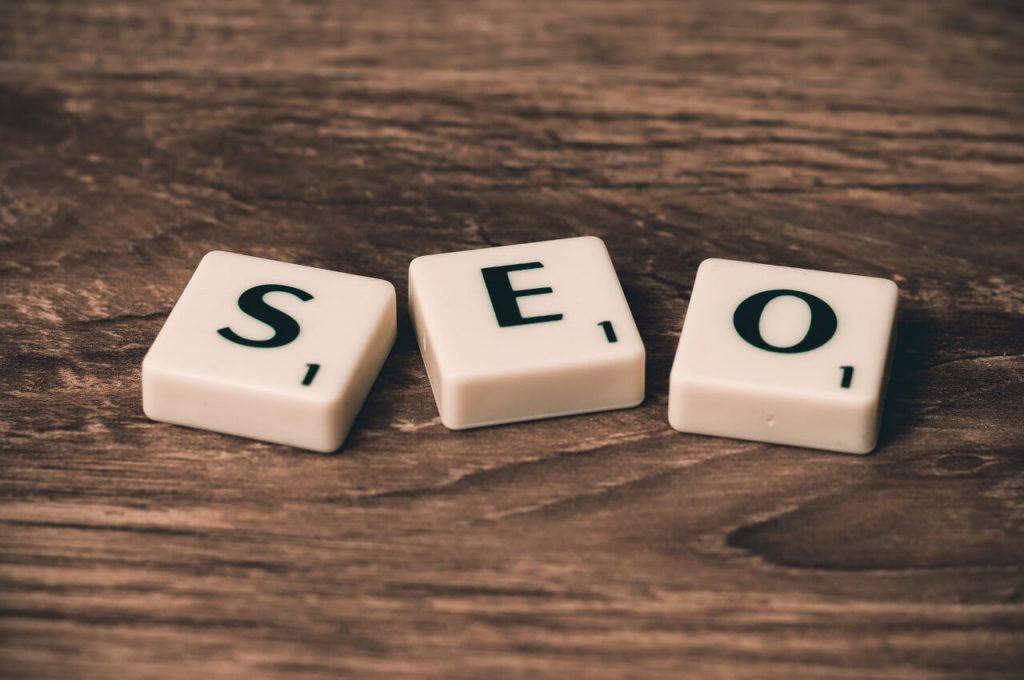 Why is this so important?
Your small business needs to be found online. Otherwise, how will you reach new clients, sell new products, or expand into new markets. Being found on the internet is one of the most powerful tools we have when starting out in any business venture. SEO plays a vital role in a websites ability to "be found" on the internet and is often overlooked when setting aside start-up and marketing dollars. It's not enough to just create our site. There are specific dos and don'ts in the way you build your site that can greatly effect your rankings and ability to be found through search.
When discussing a new website build with a potential developer, it's a good idea to have a basic idea about SEO. This allows you to ask introductory questions about how they build the site and how that may effect future and current SEO efforts.
Is any structure put in place for SEO during the initial phases of site setup.
Is any on-page optimization done during a new site build or is that all secondary and have a separate cost?
Does your company provide any type of SEO services and if so, what are they?
By no means an exhaustive list, we're not going into depth, we're just trying to understand how a developer designs the site in regards to best practices around SEO. The larger scope of an SEO contract is saved for a later date. The goal is to have an understanding of whether or not your site will be capable of accepting changes specific to SEO and whether those best practices are followed by a new team member or outside company. Let's look a little bit further into these initial discussions around SEO and more-so, what is SEO and what does it do.
What Are The Basic Types of SEO
You may read a lot about the different types of Search Engine Optimization when you first start doing research. To keep it as simple as possible here at Somerset Interactive, we like to view SEO as either paid or organic SEO. A bit of a misnomer, as well SEO has a cost even if not specifically for ads or marketing. SEO takes time to build no matter the route you take. An investment is undertaken in order to build-out your overarching marketing plan and put it into place.
Back to talking about the two types from earlier though. Organic SEO is a websites ability to be found, organically through keyword search, via a search engine such as Google. This can be by far the most time consuming of type of SEO depending on a number of factors. In our opinion, organic SEO is the most important focus in any larger marketing plan focusing on this type of strategy. It factors heavily into long term growth for a website and provides key building blocks for any good marketing strategy.
But what about paid SEO? Also, very important, but in another way. Budgets for businesses can vary widely depending on size and expected outcomes. Many times we will suggest paid advertising as a way to quickly boost sales or garner a new audience. Launching a new product? This would be a good way to market on various channels. Looking to boost email signups? Also a useful tool to get viewers for your site.
Within all of this you may see some other terms that we will get to in later posts. They all are part of the larger idea of search engine optimization and have their rightful place depending on your goals. A few you may see often are:
On-page SEO
Off-page SEO
Technical SEO
Local SEO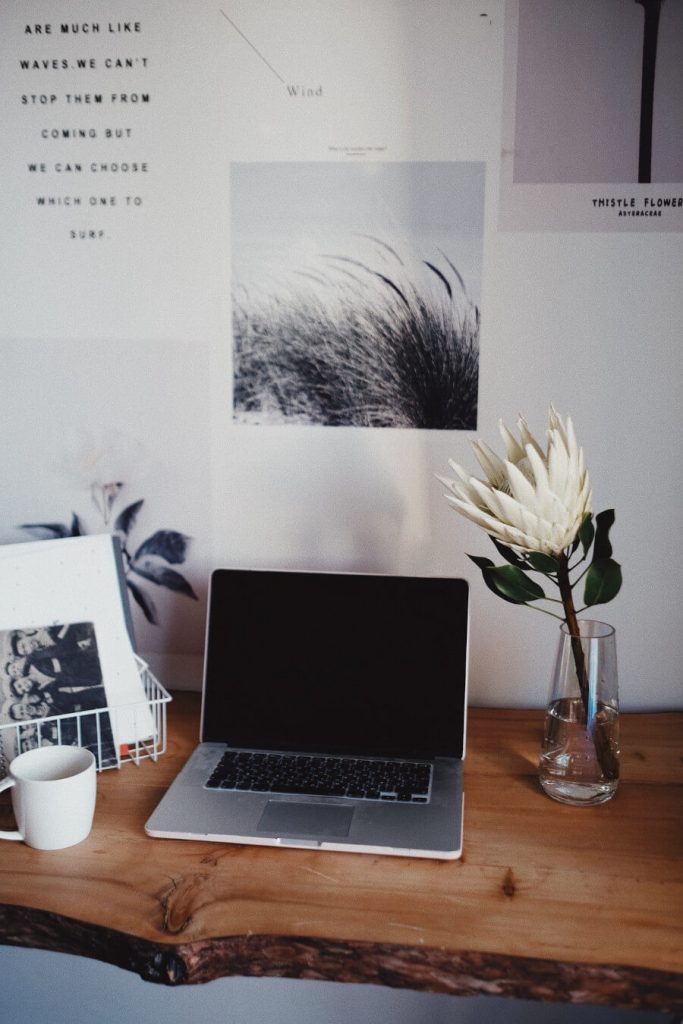 "Let's do it! When do we begin?" I hear this a lot. On paper the basics of SEO may look as if it is a quick fix on the site, create some content, and off you go to the number one spot on Google. The reality is clearly not so cut and dry. Competition is fierce and especially in top categories. So many factors can affect your ranking and need to be managed throughout the lifetime of your marketing endeavors. What once had an affect on your rankings may no longer and a new requirement takes its place. The most important thing I tell current and potential clients regarding SEO is this: there is no "wading into the pool".
The best way to start is to set your budget. Each business has it's own amount of capital for each part of a the project and being realistic about what one can afford is top priority. It may mean taking on more of the weekly blog posts rather than hiring an expert. Or maybe you'll provide social media content instead of your freelance marketer. An agency can help you understand what works and what doesn't for your business and will help educate where best to use that budget. Search engine optimization takes time to build though, there are no easy fixes, and expectations should be tempered in the beginning. Building your strategy and gaining traction takes time, but with a strong plan in place you can gain in the rankings and increase your traffic. To learn more about SEO and how it can help your business contact Somerset Interactive.